Both predecessors to Outside These Walls were set in St. George, Utah—sort of. That is where Kate and Pete lived at the time. However, they soon take off on a trip, first heading to Monterey, California, then later, taking a detour to San Diego which is where they both grew up. In case you haven't figured it out, I spent my formative years in East County, San Diego, in what was then small-town-America, about 35 miles southeast of Escondido. And for any who don't recall, that is the setting for Outside These Walls. Today, the area is almost unrecognizable from the way it was back in the day.
In 2016 and 2017, my wife and I called Washington State home, but both falls were spent in San Diego. While there, I played tour guide for my wife. We went everywhere and to many of the places I referenced in my book. The feature image for this post is the location of Deb's gravestone and where Kate and Pete spread her ashes. Please excuse the quality. This picture is fifty-plus years old and digitized from a transparency. Its location can be seen here. Martinez Lake – Google Maps. If you zoom out a little, you'll see Winterhaven. This is where Kate bought the flowers for Deb's gravestone.
Below is a map of the area surrounding Escondido. To put things into perspective, the distance from the border to Mt. Palomar is around seventy miles as the crow flies. And from the coast to Mt. Laguna, I'll say, fifty. The stretch between Julian and Mt. Laguna is the Sunrise Highway.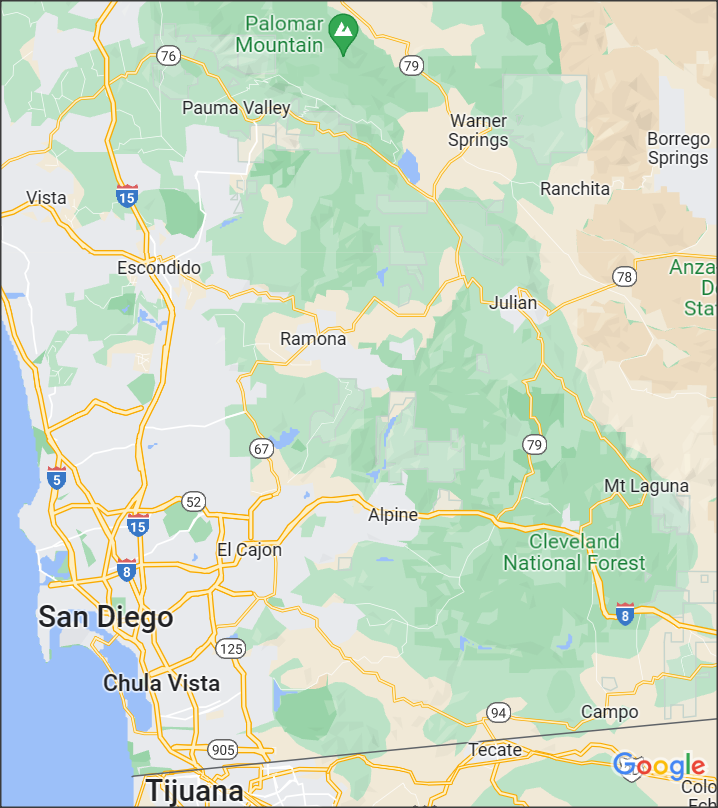 The opening of chapter two takes place at Escondido High School, shown below.
I never outright say what school they go to, but I do mention their mascot in chapter seven: the Cougars.
In chapter eleven, Jason describes a hike that he and his dad had taken the previous summer. The peak you see slightly to the left of center is what they climbed. My picture of the sunrise I described isn't worthy of posting, so use your imagination and my description in the book. It really was breathtaking, as was the view from atop of that peak. That's Mt. St Johns at an elevation of 11,430 ft.
Jason also mentions how captivating the waves are at Monterey. We've driven the Pacific Coast Hwy several times now. I never tire or it.
In chapter thirteen when Kate is offering motherly counsel, she asks Lis to describe the perfect date before her hot and steamy sex. In that conversation, she mentions taking in the city from Mt. Soledad or Mt. Helix. Both offer terrific views of the city and surrounding area. Below is a shot from each.
When the kids set out on their marathon date, one of the first things mentioned are the eucalyptus trees lining the road. This is a southern blue gum—quite prevalent in SoCal.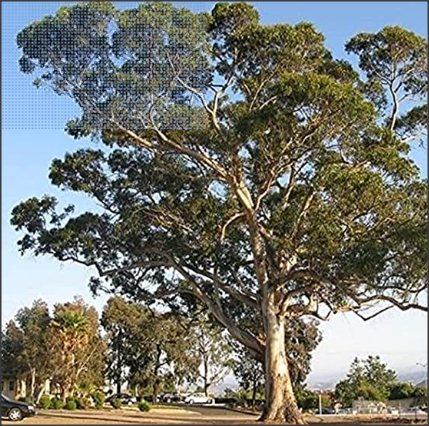 Next up is the Mt. Palomar Observatory. I've been there, but I must confess, it's been a number of years.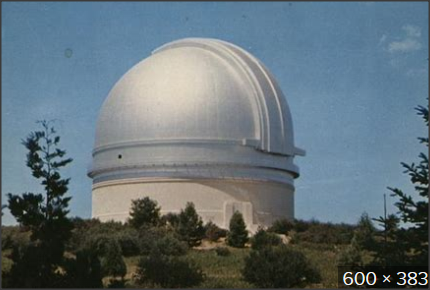 The kids next stop was Julian. My wife and I were there in 2017. We still laugh about it because we spent $14 on an apple pie. It was good, but I'm not sure it was $14 good. If you look it up, there is an assortment of pictures to give you a better idea of the town.
After Julian, the kids stopped for a pinecone hunt. Below is a sample with what they filled their gunny sacks. Aimee and I picked these up while there.
While the kids scrounge for pinecones, Jason starts to realize how sheltered a life the girls live and asks that they raise their hands when he hits on something. The conversation goes like this …
"When's the last time you explored the tide pools?"
"What tide pools?" Lis asked.
You have to be kidding. "OK, raise your hand when I hit on something. Who's been to the sand dunes? Fished off one of the marine piers? Driven the coastal towns from Mission Beach to Long Beach, minus Pendleton, of course? Black's Beach? Never mind. Belmont Park, rode the roller coaster? Space museum? Checked out the murals of La Jolla? Been in these mountains? Tijuana? No? You haven't lived if you haven't had a taco from a bender. Model railroad exhibit? Pipe organ concert? Sunset Cliffs? The Carousel in Balboa Park? Geez, girls. Thought you went on dates." Below is a pic of three of the places mentioned.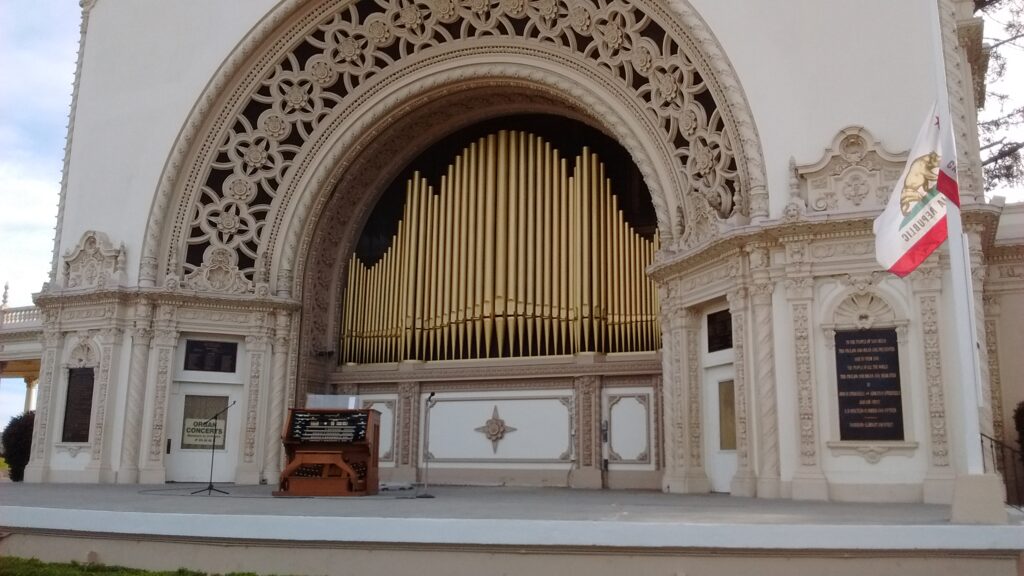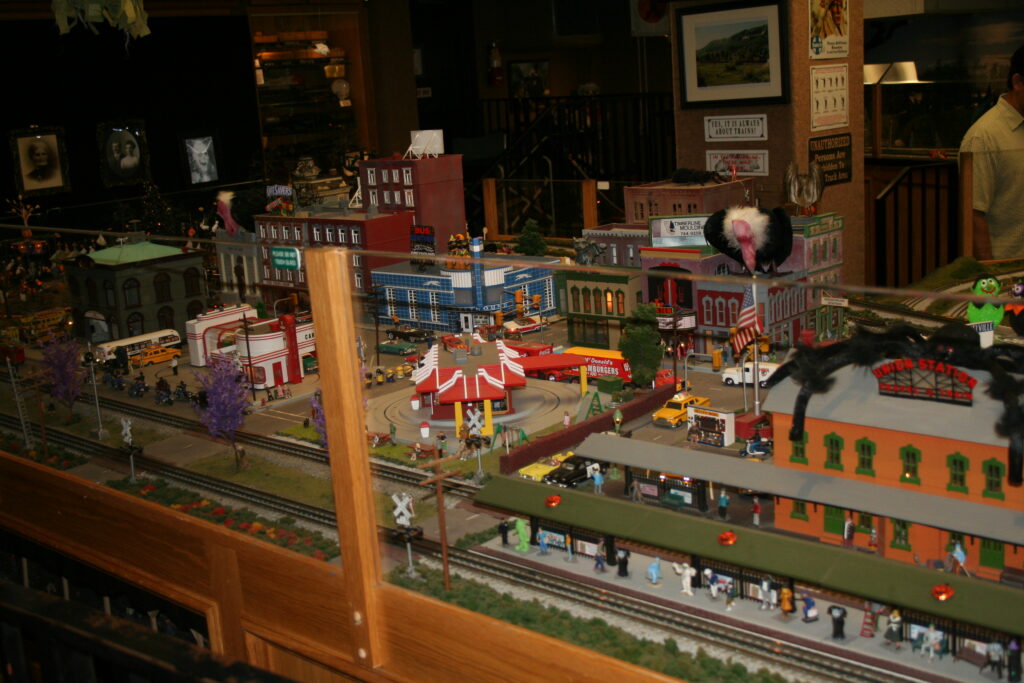 At the beginning of chapter seventeen, Jason pulls off on a service road to take in the view of the desert floor. This is what the kids saw.
After dinner, the kids head to Mission Beach to ride the Big Dipper roller coaster. Of course, I went on it.
Below is the beach where they sat and ate their waffle cones.
The day of Jen's death, Jason took the girls on a tour of the city. Here are a few of the places they took in.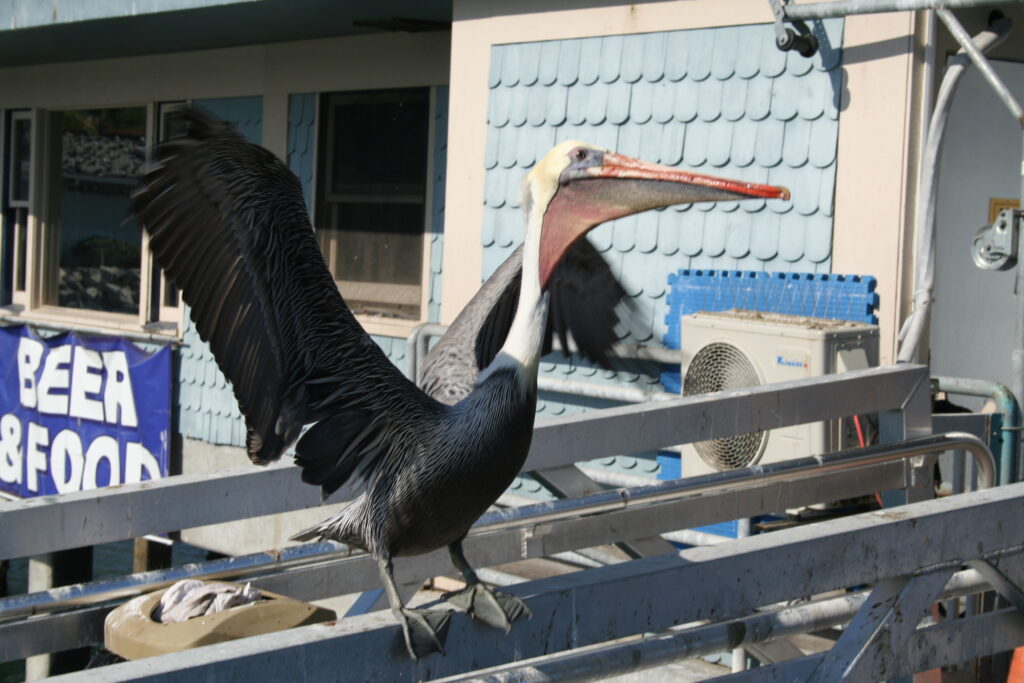 After the funeral service, Jason and Lis head for La Jolla for tacos. Below is where they went.
And this is what they had.
After they ate, they went to La Jolla Shores and walked the beach. Below is what the beach looks like at sunset.
Chapter twenty-eight opens at a cantina south of the border. Pictured below is La Fonda's located in La Misión, Baja California. We'd gone there to check out a place to stay the following winter. Ultimately, we decided to make a permanent move to Arizona.
And this is the beach where Kate lost control.
When Aimee and I decided to make a permanent move south, we considered our options, San Diego being one of them. I still enjoy visiting, but we determined it wasn't a place we wanted to call home. If you've never been there, there are a lot of things to see and do without shelling out for the many theme parks throughout SoCal.
I hope you enjoyed this pictorial tour of Outside These Walls.